Here are some famous Illusions that you will find on internet .
moving images ,moving photos and other all time favourite pics .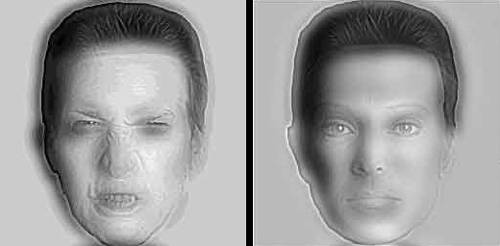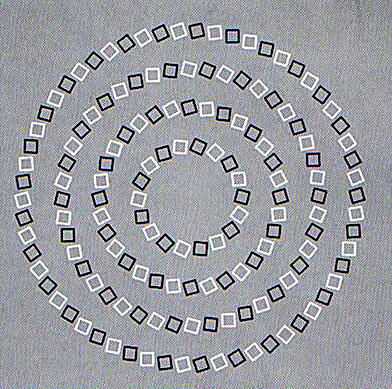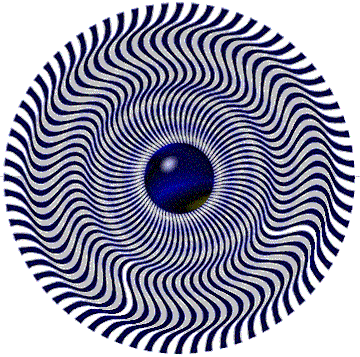 An OLD one But Good
I know this one has made the rounds as optical illusions go, but just in case…
Take a look at the spinning woman. Is she spinning clockwise or counterclockwise? Are you sure? Start to glance down and stare at the shadow she's casting while spinning. Focus there for a while and see if you notice that she changes direction. It may take a while for some, but almost everyone who looks at this can see the change in direction. If you look away after this and then look back, more often than not, the direction will have changed back. What is peculiar about this is some initially see the woman spinning clockwise while others see a counterclockwise spin as the primary direction.
There are lots of theories about this, and I'm not going to ponder why. I have no theories; I just think it is cool! I love optical illusions. If you do too, there are more to
torment
enjoy here:

Some Others
Those who know me, know that I love optical illusions. And like all relationships involving love, there is a fair amount of torment. Here's hoping I won't hurt your eyes too much…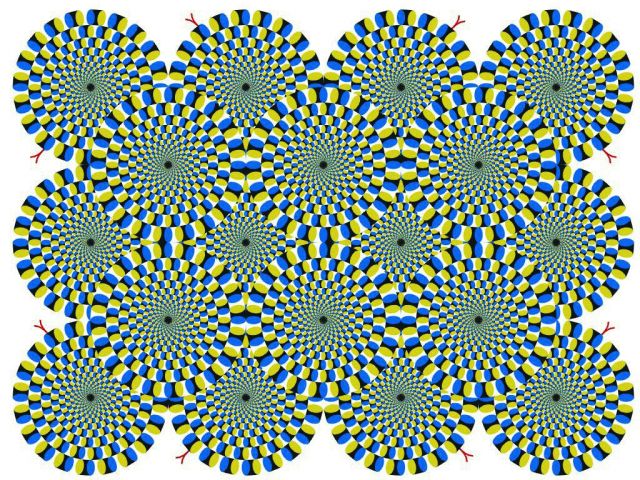 If I could just convince my mind that those wheels above are not spinning. They are not moving at all – I know that. Stop spinning!!!
The lines are all parallel I'm telling ya! Parallel!
What do you mean this isn't a spiral? Of course it's a spiral. No way it's a collection of concentric circles. Nope, not believing it at all. Why, if you trace the line, you'll see it's … dammit!
OK, count the black dots you see. Huh! Piece of cake. One… two… three… wait! Hey now! Stop it!
This one just isn't right. I mean, I know it's not spinning. Of course it's not spinning. Nope, not spinning. STOP SPINNING!!!
Gaaa!!! Everything, just stay still! That does it! I'm looking for illusions that won't move.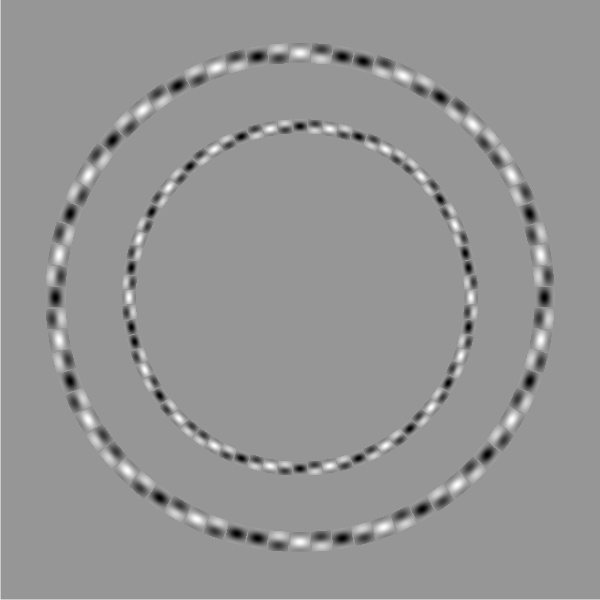 Finally, something that isn't moving! Now if I could just focus on it, I'd see it's just two loops that are closed. In fact, they are perfect circles. No way! How hard can it be to focus?
Well now, that was fun, wasn't it?
Read more...